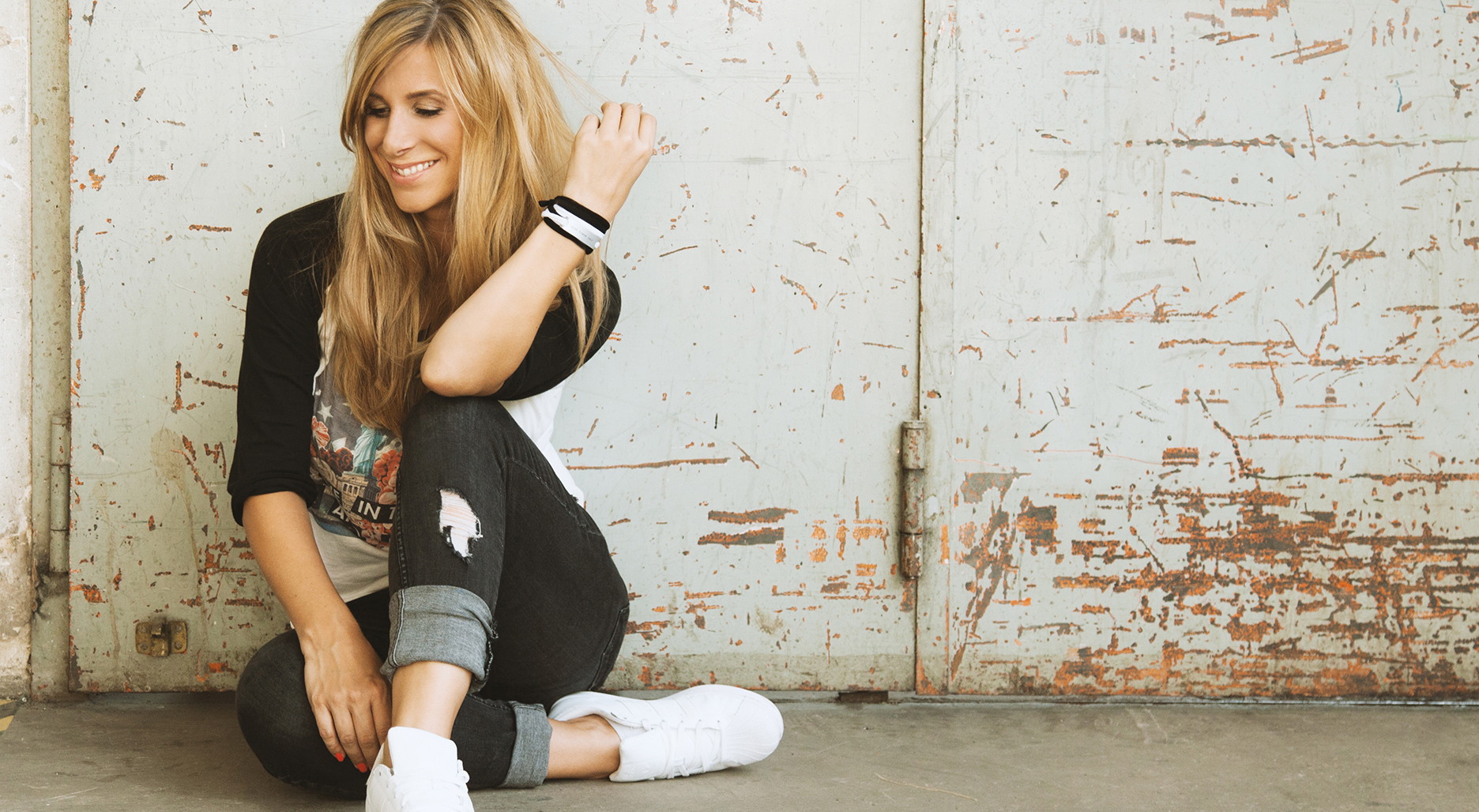 N* like N*ina
I love to work with visual and creative elements. I get inspired by so many things- all the projects I create with my film company N*tertainment (www.ntertainment.at), my photography and my work as a tv-host just to name a few.
Additionally, there is dance, which has been a big love of mine since my childhood. Add fitness, yoga, outdoor running to the mix and you will notice that any kind of movement is an inspirational source for me.
Finally, there is also my #wanderlust. Travel inspires me so much. 
I haven't been everywhere, but it's on my list.

N* like N*spiracelet
Out of this visual, creative, active lifestyle mixture, my idea for n*spiracelets was born.
"More than a Bracelet...an N*spiracelet!"
N*spiracelets are inspiring statements, motivational words, positive affirmations - combined with stylish and colorful bands so they can also serve as a fashion statement.
From "Good Vibes Only" to "Because I Can", the variety of statements is vast, as well as the selection of colors. (See Link)
Choose a Statment, choose its tag-color and then choose the color of the band.
Get more than just one band colors, so you can change your band according to your daily mood.
The band can be exchanged easily (Videoanleitung) and you can handwash it, if necessary.
Streetstyle meets Sportswear meets Elegance
N*s (how i like to call them as well)  inspire, motivate and look stylish - for every occasion life has to offer.