| | |
| --- | --- |
| Article number: | 1-012S |
| Availability: | In stock |
| Delivery time: | 2-3 working days |
KIMONINA by VIENNINA
As different as the colors and patterns are, your Kimonina is one size. And that's exactly what makes it so appealing, it looks different on each of us.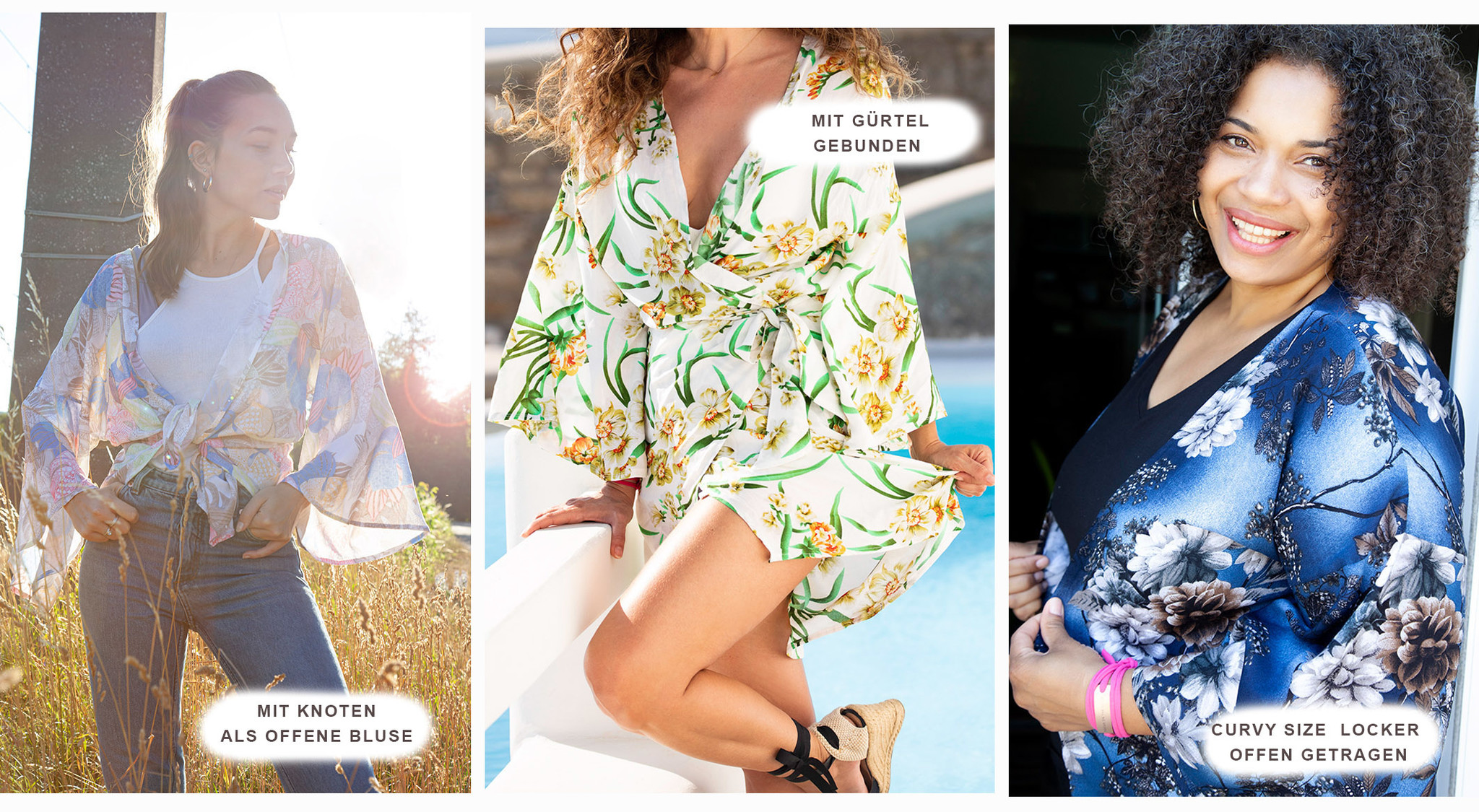 Sustainable and handmade
Your Kimonina is handcrafted in Austria, with a lot of love by the VIENNINA tailoring team. Nina selects the fabrics with care and an eye for something special. All fabrics are 100% viscose and sustainably certified.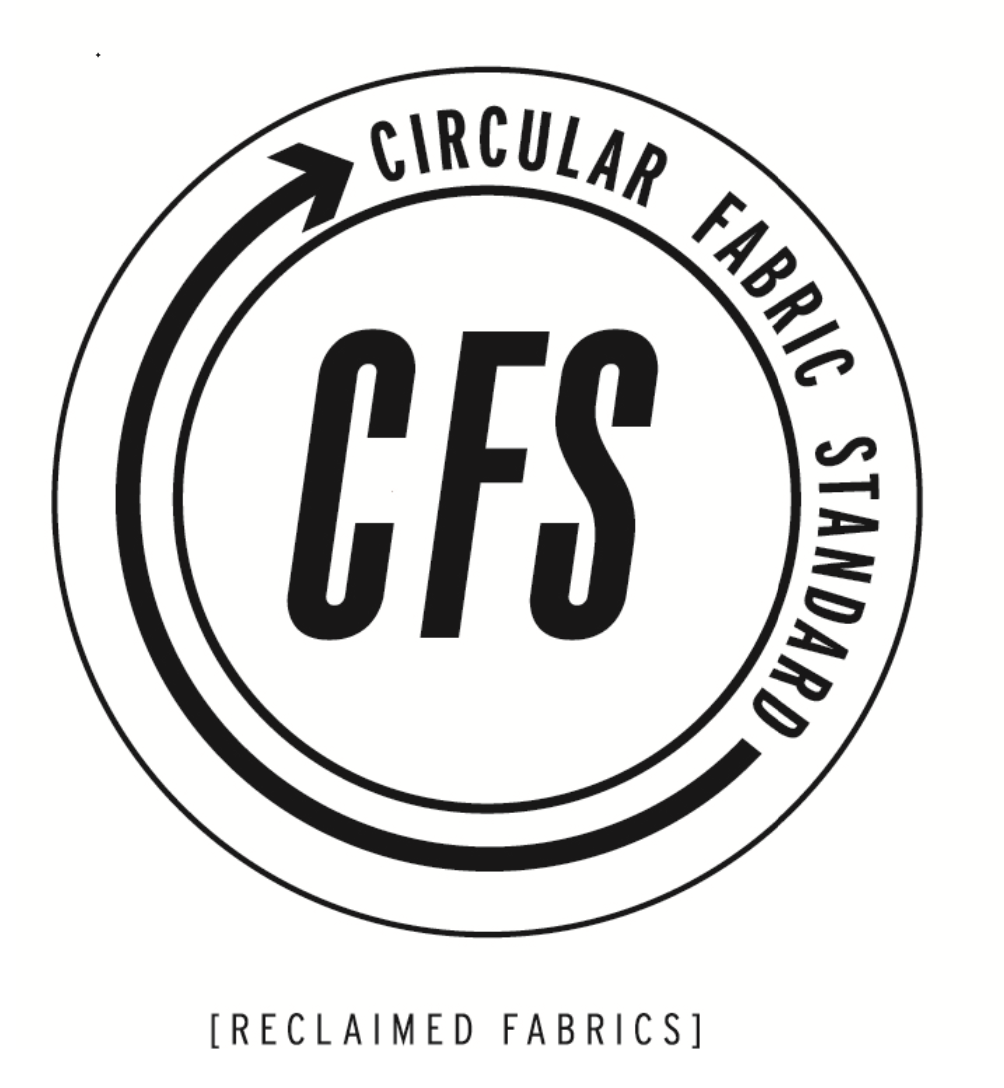 Limited edition
The chosen fabrics are mostly unique pieces. If you fall in love with a Kimonina, grab it quickly, Because even the most beautiful fabric has to come to an end. Your Kimonina is available a maximum of ten times all over the world. If a certain Kimonina is out of stock, it probably won´t come back. Only in very rare cases, we are able to reorder one exact fabric. But Nina is always on the hunt for beautiful colours and patterns.


Always an eyecatcher
Your Kimonina is perfect for the beach or a stroll through the city, adorning you while drinking cocktails at a rooftop bar and going out to dinner with friends. It's a light, airy and charming accessory.
Please consider the quality of the material and also the love and care with which the fabrics are chosen and the individual pieces are handmade.
We buy fair and pay fair.
Falling in love with your Kimonina at first sight, could be the beginning of a wonderful relationship.
Product details:
100%Viscose (we recommend hand wash or max. 30 degrees in laundry bag)
Front Length:
Sleeves: Three-quarter - Trapeze sleeves