| | |
| --- | --- |
| Availability: | In stock |
| Delivery time: | 2-3 working days |
AppleSkin Shopper Bag designed by VIENNINA 
outer colour: TAUPE /inner colour: BLACK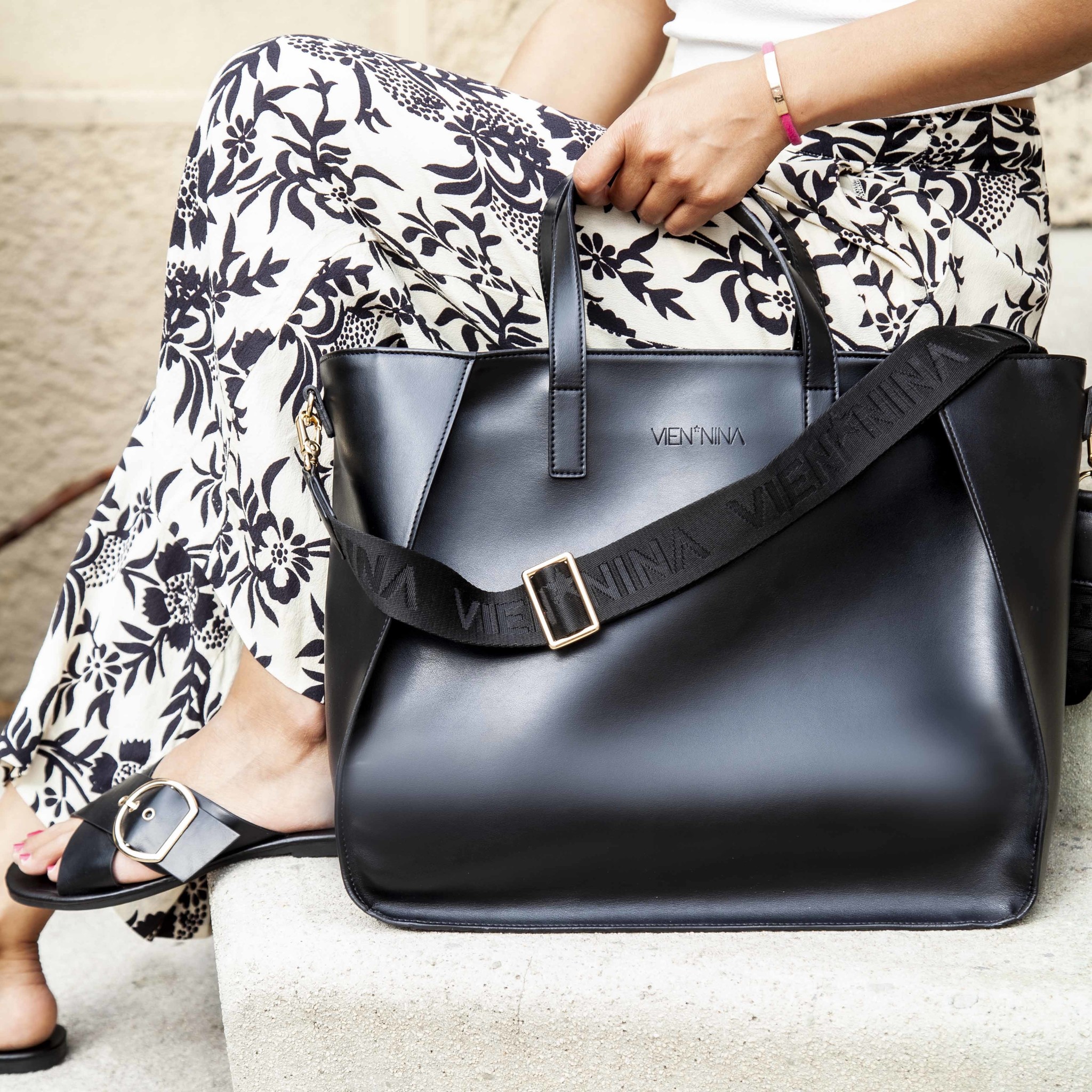 designed in Austria

handmademade in South Tyrol / Italy

zipper

inner pocket 

15'' Laptop compartment

Keychain Holder

Bottle Holder 

outside compartment

trolley- holder

2 bagstrap colors to choose from

very light

Peta certified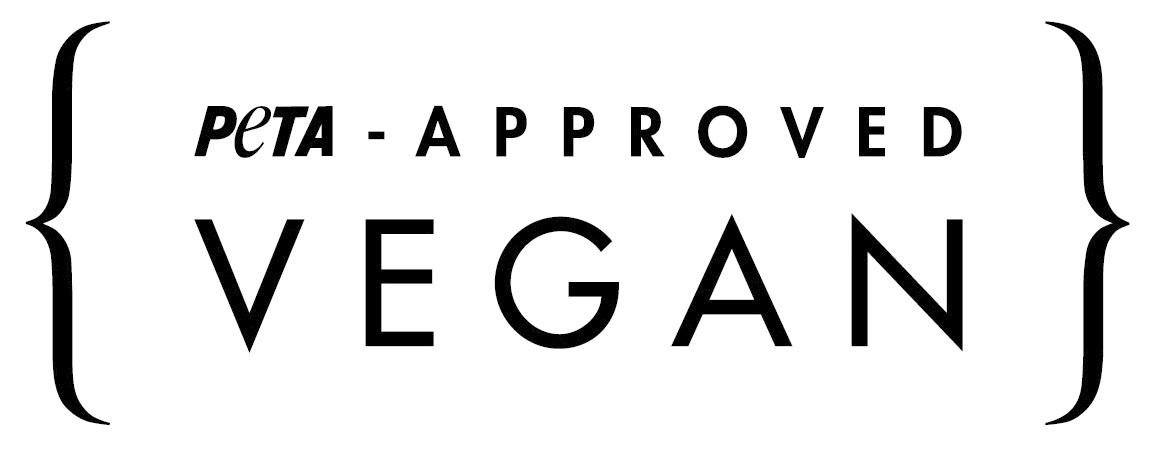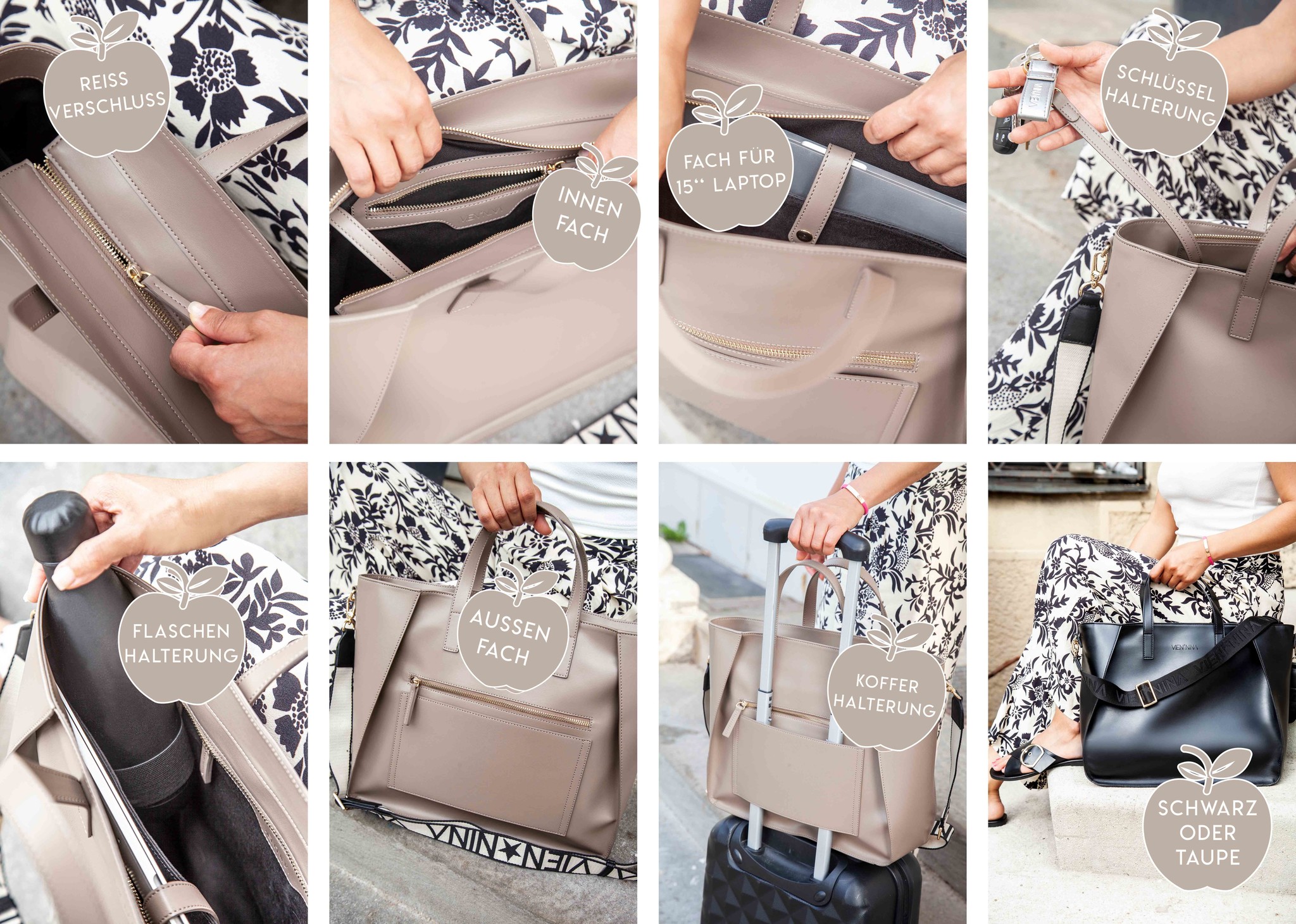 By using AppleSkin, 
an environmentally friendly, vegan leather made from apples - made in South Tyrol - and thanks to short transport routes, a sustainable VIENNINA product is created.
"Be the change you wish to see in the world."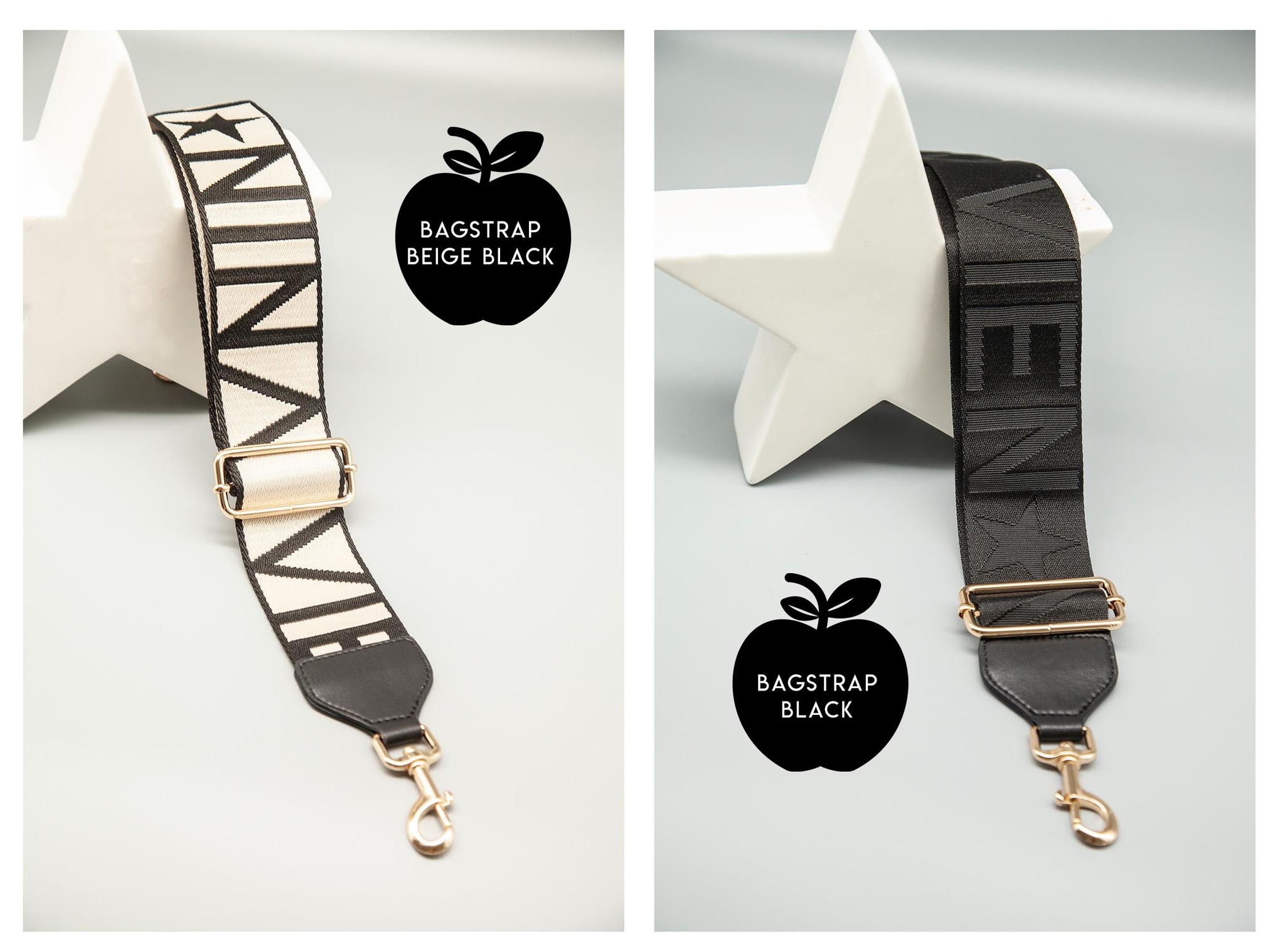 What exactly is AppleSkin?
Of course we can just say "apple leather", but since the word leather is only used for animal products and our material does not cause animals to suffer, it is called AppleSkin. 
AppleSkin™ is the name of a bio-based leather alternative. It is an innovative new material that is made with waste recovered from the fruit juice industry
The production is 100% convincing with a positive ecological balance.
It is robust and easy to care for 
How does this material feel?
Really good! The material is robust and looks great. If you tell someone that you have a card holder made out of apples, everyone, everyone, will be amazed!

Can i take a bite? 
It depends on how good your teeth are;)

How do I care for my VIENNINA apple product?
Should the apple leather get wet from rain or other liquids, simply wipe it carefully with a clean cloth and let it dry out of direct sunlight. In general, apple leather is very robust and resistant to water and signs of wear and tear.
In the event of stains, you can gently clean the apple leather with a damp cloth.If that's not enough, you can use a mild fabric soapy solution (although we recommend testing an inconspicuous area beforehand). Please do not use detergents or bleach
any more questions on this product? mail us: [email protected]